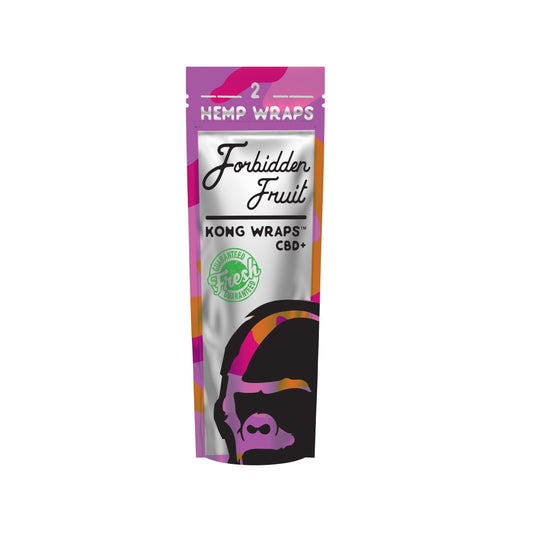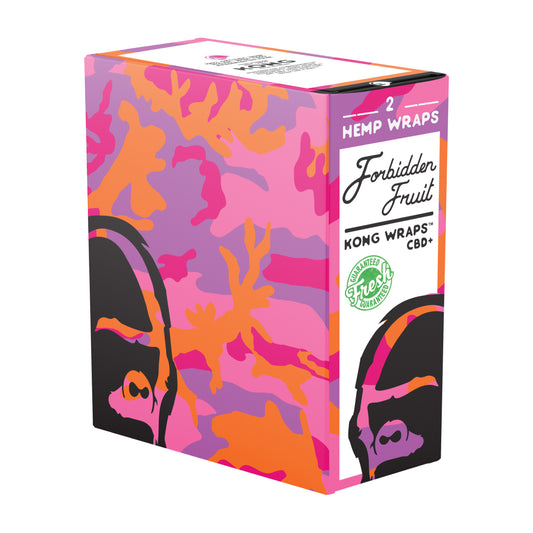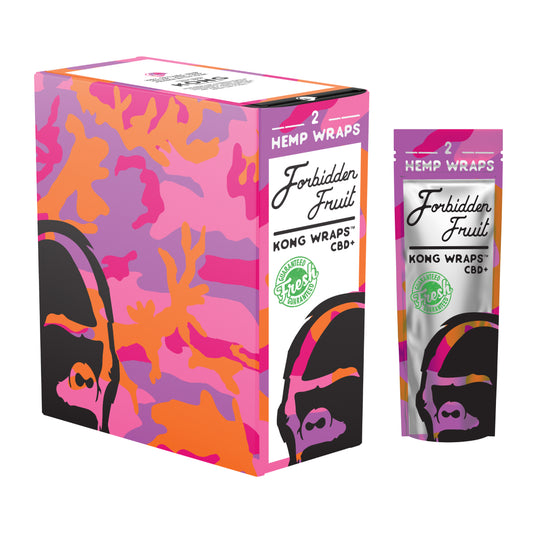 FORBIDDEN FRUIT HEMP WRAPS
Description

A part of our new line of Hemp wraps flavors. Forbidden Fruit Hemp wraps are a very special hemp wrap to us as it took a long time to perfect. Expect hints of blueberry and raspberry, with fresh citrus overtones. These wraps are guaranteed fresh! Smoke like a King. 

Carton = 25 Pouches ( 2 Wraps per. )

Each Pouch comes with 2 Wraps + 2 Decomposable Agave Packing Sticks.