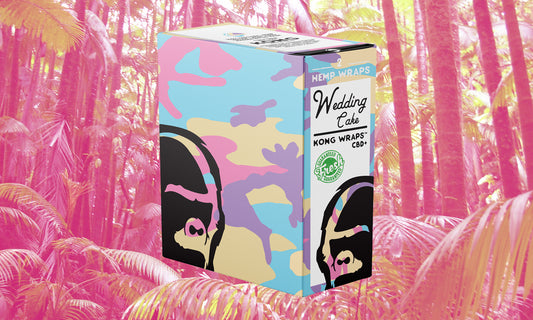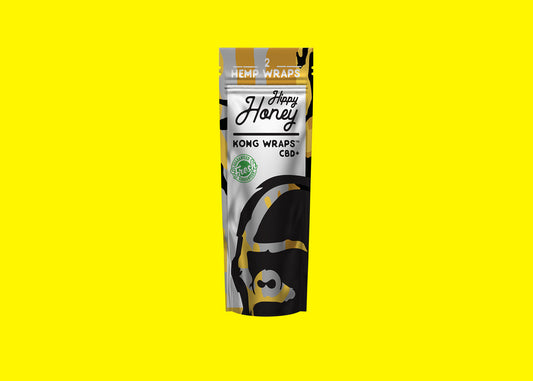 For Connoisseurs.
By Connoisseurs.
Why ruin the taste and smoke of your legal herbs with a tobacco wrap? When we can use a leaf from the same plant we're already rolling.
What are hemp wraps?
We have teamed up with Grammy Award winning artist Swae Lee to bring you two new hemp wrap flavors. Swae chose to have his own take on our Natural wraps titled "Swae's Original". He also wanted something fruity to smoke with some of his favorite strains, Swaelato, bursting with creamy and juicy flavors. Swae loves these wraps and we are sure that you will too. Smoke like a king.
Shop all Swae Hemp Wraps
Kong Products & Collections
Discover All of Kong
SHIPPING & DELIVERY
We offer free shipping on all orders over $50! Standard shipping usually has your items at your front door in 2-3 business days. Don't feel like waiting? Take advantage of our express shipping options
GURANTEED FRESH
All Kong Wraps are made with organic hemp and flavored terpenes to create a wrap that never dries and a smoke that not only tastes, but feels smooth. We also have a CBD Hemp Wrap product line.
EXCLUSIVE DEALS & COLLABS
Smoke like a king and get treated like a king. Take advantage of our FREE GIFTS and exclusive product lines. Our team works hard to collaborate with visionary artists to bring new flavors and products to the hemp market.
Written and curated by connoisseurs for connoisseurs. Sit back, spark one up and take a read.