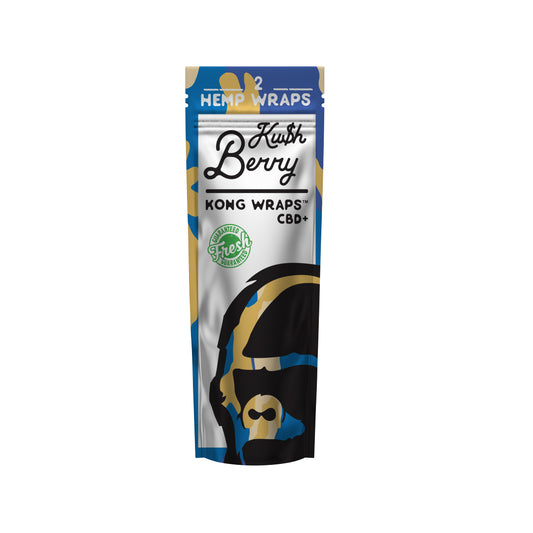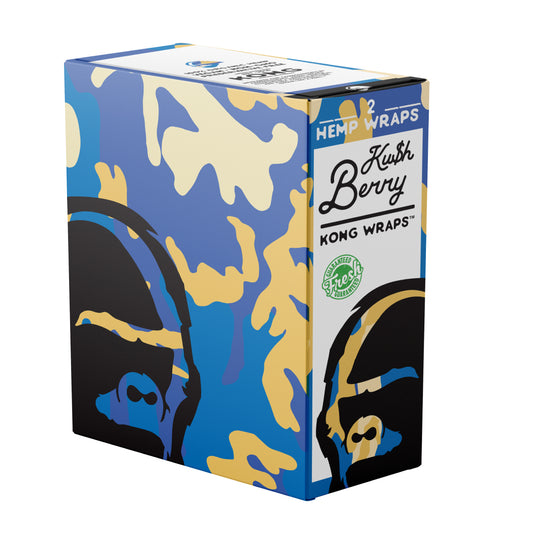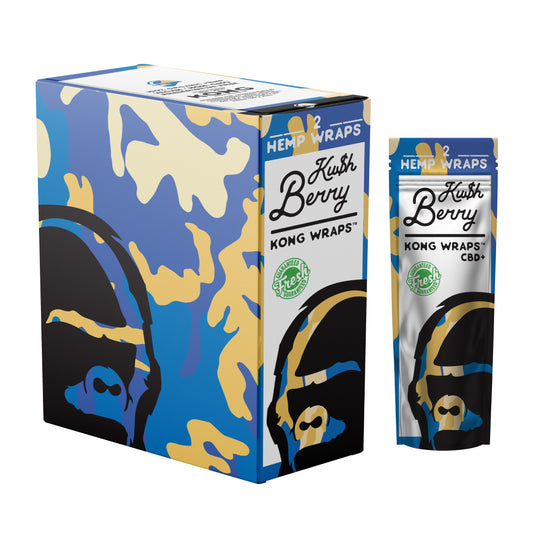 KU$HBERRY HEMP WRAPS
Description

One of our five original flavors. Ku$shberry Hemp wraps are one of the more unique wraps that we have, think Blueberry Muffin. They have a sweet taste and aroma that will make you want to buy a whole box! These Wraps are guaranteed Fresh! Smoke Like a King. 

Carton = 25 Pouches ( 2 Wraps per. )

Each Pouch comes with 2 Wraps + 2 Decomposable Agave Packing Sticks.