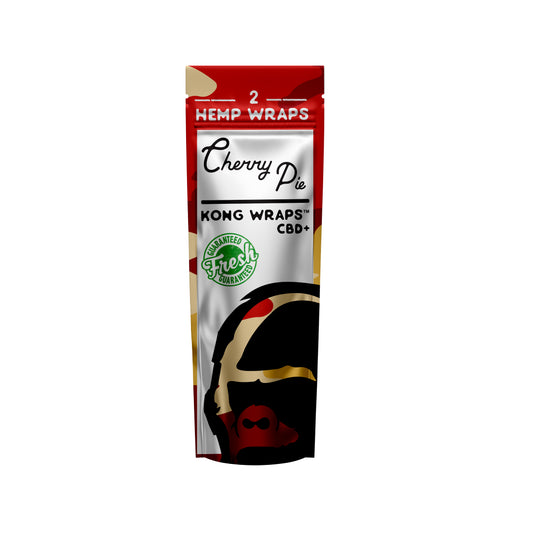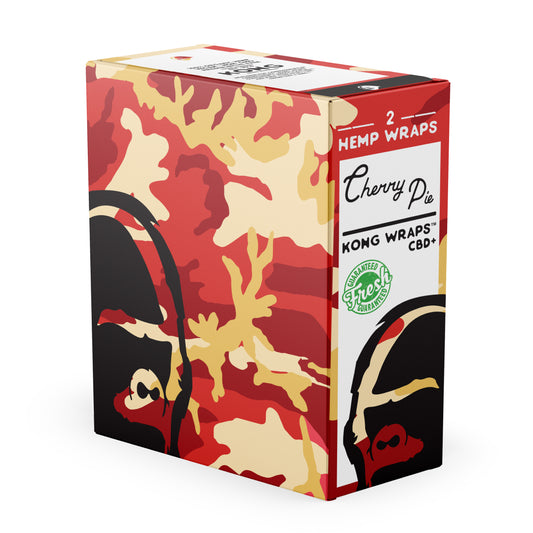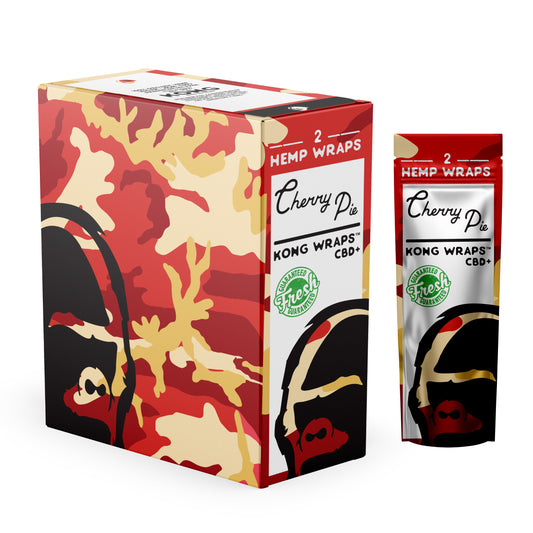 CHERRY PIE HEMP WRAPS
Description

A part of our new line of flavors. Cherry Pie  Hemp wraps you will get a slight doughy taste while it busts through your taste buds with cherry undertones. These Hemp wraps are guaranteed fresh! Smoke like a King. 

Carton = 25 Pouches ( 2 Wraps per. )

Each Pouch comes with 2 Wraps + 2 Decomposable Agave Packing Sticks.