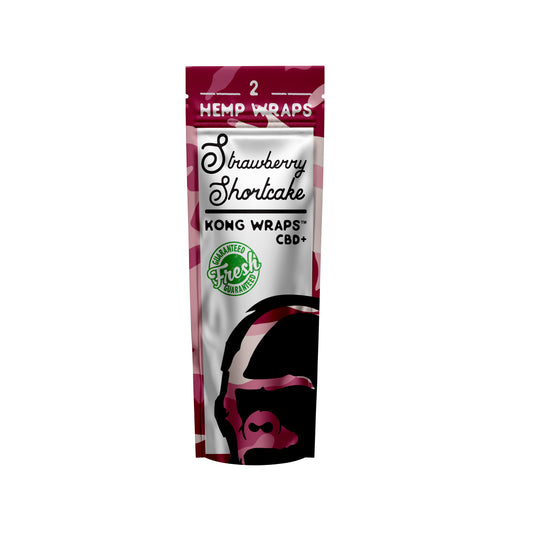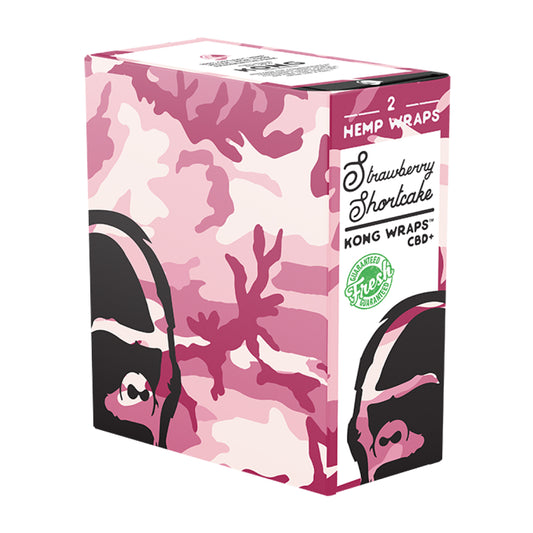 STRAWBERRY SHORTCAKE HEMP WRAPS
Description

A part of our new line of flavors. Strawberry Shortcake Hemp Wraps will blast you in the face with all natural flavoring of fresh strawberries and sweet cream. These wraps are guaranteed fresh! Smoke like a King. 

Carton = 25 Pouches ( 2 Wraps per. )

Each Pouch comes with 2 Wraps + 2 Decomposable Agave Packing Sticks.