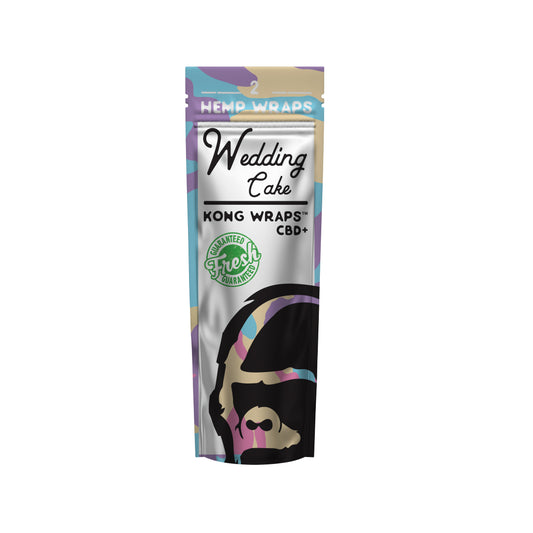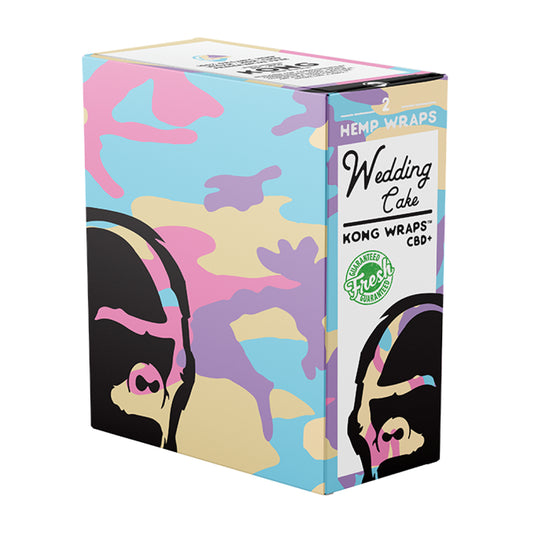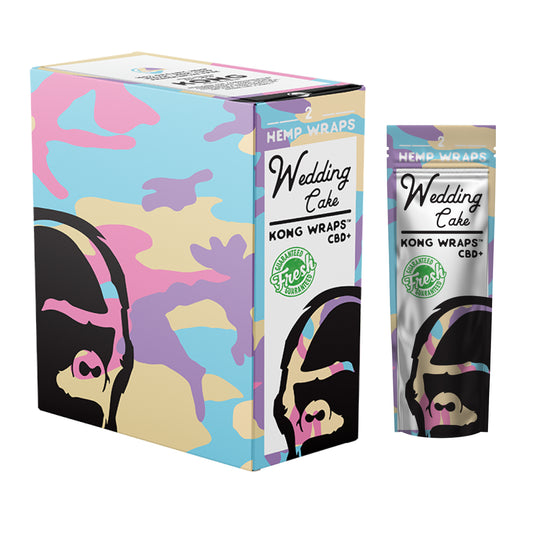 WEDDING CAKE HEMP WRAPS
Description

One of our five original flavors. The Wedding Cake Hemp wraps are instantly became a fan favorite with its sweet and subtle cake aromas, it is guaranteed to enhance your smoke sesh with any strain. These Hemp Wraps are guaranteed Fresh! Smoke Like a King. 

Carton = 25 Pouches ( 2 Wraps per. )

Each Pouch comes with 2 Wraps + 2 Decomposable Agave Packing Sticks.