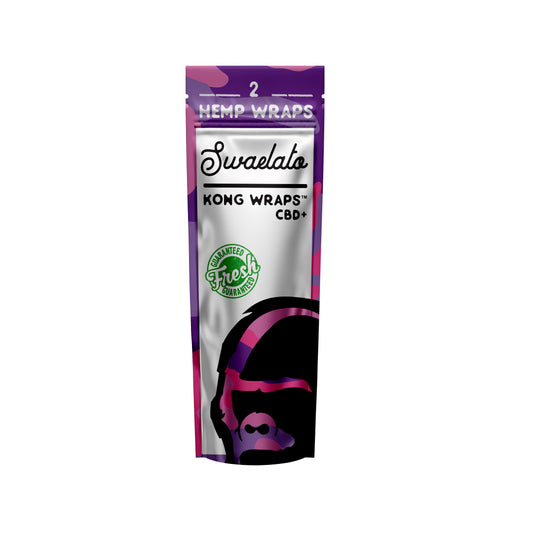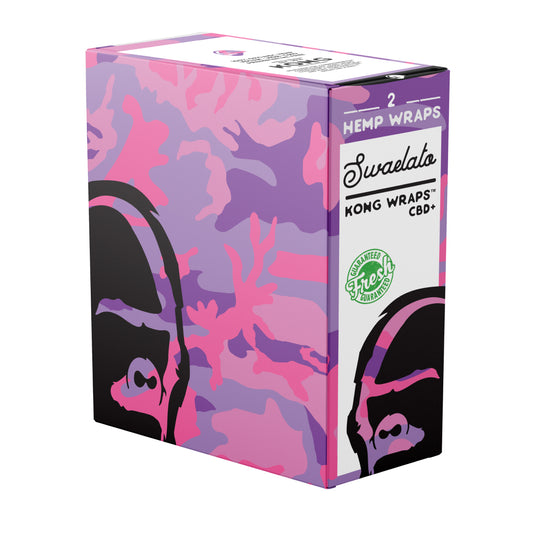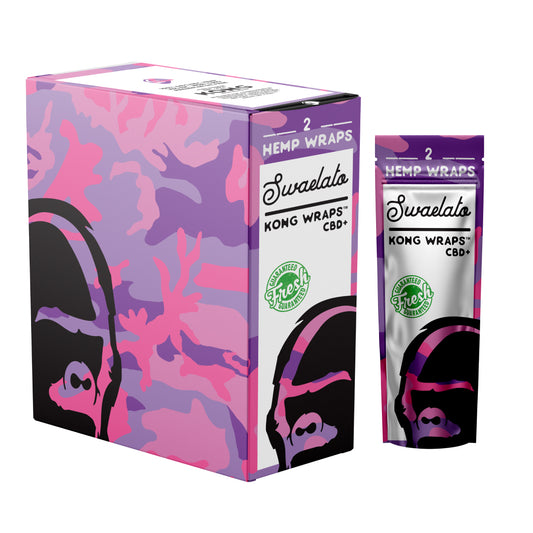 SWAELATO HEMP WRAPS
Description

Grammy award wining artist Swae Lee was tasked with deciding on his own flavors of his favorite hemp wraps. Swaelato was Swae's #1 choice when it came to the flavored wraps option. It has all the terpenes from the Gelato 33 strain topped off with a strawberry cereal milk flavoring. Give them a try, they are Swae Lee approved!! Guaranteed fresh. Never dry. Smoke like a king!

Carton = 25 Pouches ( 2 Wraps per. )

Each Pouch comes with 2 Wraps + 2 Decomposable Agave Packing Sticks.