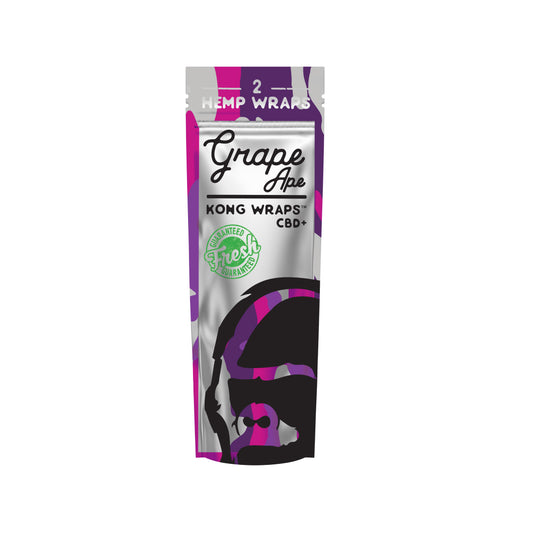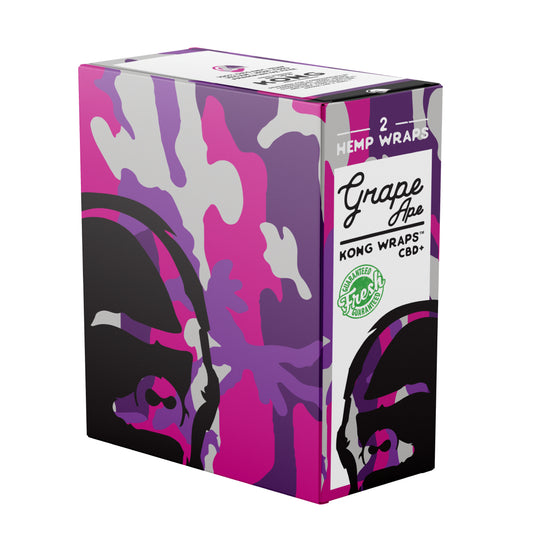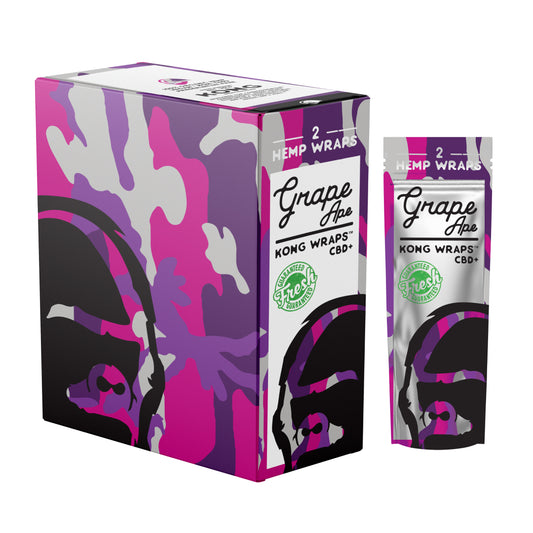 GRAPE APE HEMP WRAPS
Description

One of our five original flavors. Grape Ape Hemp Wraps are exploding with sweet, juicy natural grape flavoring and has heavy amounts of Myrcene terpene. These Hemp Wraps are guaranteed Fresh! Smoke Like a King. 

Carton = 25 Pouches ( 2 Wraps per. )

Each Pouch comes with 2 Wraps + 2 Decomposable Agave Packing Sticks.