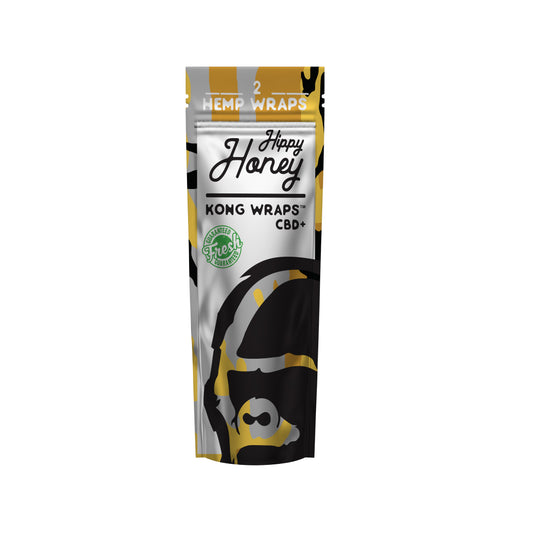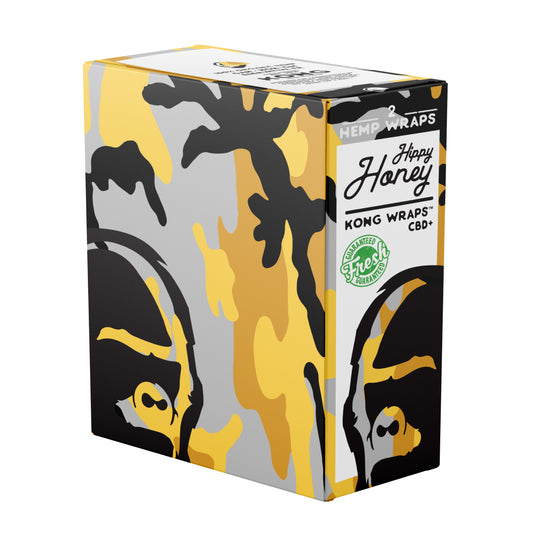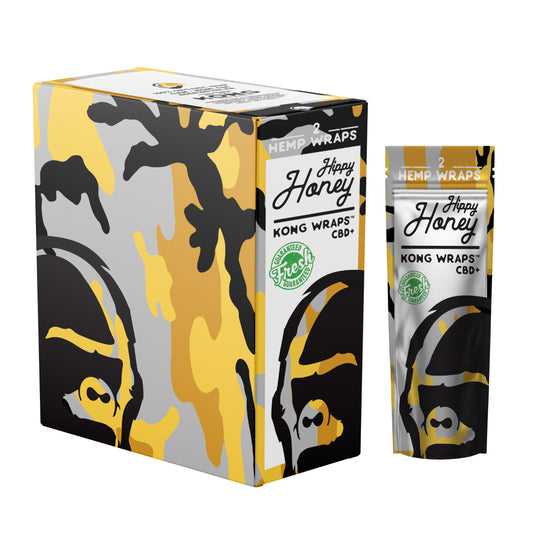 HIPPY HONEY HEMP WRAPS
Description

One of our five original flavors. Hippy Honey hemp wraps will give you the feeling that these wraps are dripping with honey when smoking your favorite bud. Not like that artificial flavoring you get from tobacco wraps. These Hemp Wraps are guaranteed Fresh! Smoke Like a King.

Carton = 25 Pouches ( 2 Wraps per. )

Each Pouch comes with 2 Wraps + 2 Decomposable Agave Packing Sticks.